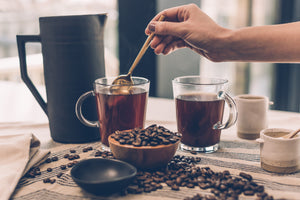 - Premium Coffee -
Taste Good Coffee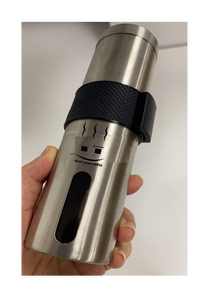 A Fresh Bag For You
From Our Curated Selection of Fine Blends
We have a fine assortment of blends from across the world. From Colombia, Brazil, or Papua New Guinea, our Roasted Arabica Coffee Beans create the fresh euphoria and will open your senses to take on your day. Take a look at our selection. 
Shop Now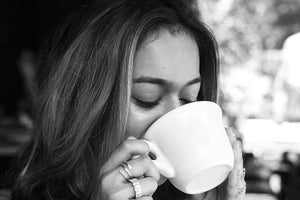 About TGC
Baghdad, Iraq 2007
Sergeant Liam Hughes' overnight shift was coming to an end. There was still an hour left with a critical briefing to report to senior leadership. Major Smith, one of Liam's senior leaders, noticed his momentum was dwindling and offered him a fresh cup of coffee. 
As he sat with him for a moment between the chaos and noise of the office, Smith said, "Here, take a few sips here and there and don't stop until the meeting... It always did the trick for me when I was a young Lieutenant in Desert Storm".
Liam's eye's exploded with alertness as he experienced his first cup of coffee. Ever.  It prepared him for one of the most important reports of his career. Afterwards, Major Smith patted the young Sergeant on the back and it was at that moment that Liam saw value of a good cup of coffee. 
​ New York City, New York 2020
Taste Good Coffee was created to appreciate the small moments in life. Liam and his team have dedicated themselves to sharing happiness through coffee with family, friends, and strangers, alike. Our brand focus is on the subtle appreciation of a busy day; the hospitality of a warm greeting; and a moment of honesty among all.  It's special because it's straight to the point...
It's coffee that tastes good. 
Blog
---
Taste Good Coffee, a veteran-owned coffee company, has been awarded a spot in the Bunker Labs Veterans in Residence cohort. This program provides support and resources to veteran entrepreneurs who...
We need fresh water just as bad as plants. To be our robust fully grown versions of ourselves, we have to keep our organs watered.    In this journey of...
Since quarantine we have been inspired to find different ways to invest and flip our income. One of the most buzz worthy topics people discuss is investing in stocks, NFT'S,...
DaPlaylister Network Presents: The TGC GRANADA Playlist.
Curated Music Inspired by our TGC Granada Dark Roast Colombian Coffee.